Spiritual Alchemy Events
Andens Alkemi händelser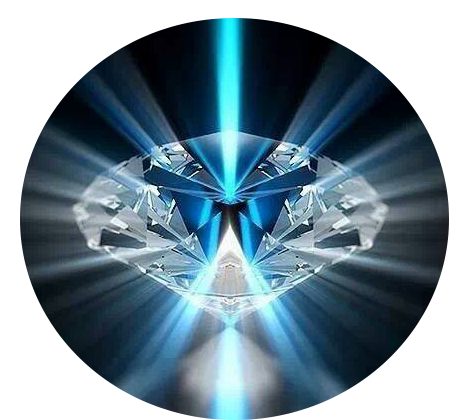 Spiritual Alchemy Group
This is a group for you who's main desire in life is to realize your divine nature. Sanhia calls this ascension. We have been working with our intention for years, and invite you to join us in the process. The commitment is to confront, embrace, and transform our fears into love, to give up victimhood and take responsibility for our lives. This is Spiritual Alchemy.
Our leadership is based on a harmonious balance between the feminine and masculine energies. A number of tools are utilized with the group. Ulla channels guided meditations. Sanhia, channeled by Michael, gives us a spiritual perspective on important life issues, which include dialogues about his Monthly Message. The five-step process, developed by Sanhia for transforming fears, is perhaps the most important tool. Numerology, the Love Letter from Your Higher Self, gives support for embracing the truth of yourself and your purpose.
Andens Alkemi Grupp

 Det här är en grupp för dig, vars högsta önskan i livet är att förverkliga din gudomliga natur. Sanhia kallar detta Gudsmedvetande. Vi har arbetat med den här intentionen i åratal och välkomnar dig att ta del av processen. Vi har åtagit oss att konfrontera, omfamna och transformera våra rädslor till kärlek, att ge upp offerollen och att ta fullständigt ansvar för våra liv. Detta är Andens Alkemi.
Vårt ledarskap bygger på en harmonisk balans mellan de feminina och maskulina energierna. Vi använder ett antal olika verktyg i gruppen. Ulla kanaliserar vägledande meditationer. Genom dialoger om sina månatliga budskap, ger Sanhia, kanaliserad av Michael, oss ett andligt perspektiv på viktiga livsfrågor. Femstegsprocessen, som Sanhia utvecklat för att omvandla rädslan, är kanske det allra viktigaste verktyget. Numerologi, "kärleksbrevet från Ditt Högre Själv", stöder dig att omfamna sanningen om dig själv och ditt syfte.
New Spiritual Alchemy group
Dates for Spring 2023: 5 & 19 feb, 5 & 19 mar, 2, 16 & 30 apr, 14 & 28 maj, 11 juni
Online Spiritual Alchemy Group
These groups meet once a month online on Skype
They are limited to four participants.
Each member will have an opportunity to talk with Sanhia one-on-one about their current awakening process
The sessions will last for two hour and will run from 18:00 to 20:00 (6 PM to 8 PM) Stockholm time  (Noon to 2 PM ET-US)
The groups will last for six months. Members commit to the whole term. No new members are admitted once the group begins without the permission of the group.
After a brief pause, a new term will begin. If any members choose not to continue, new members will be welcomed.
Andens Alkemi Online

Dessa grupper träffas en gång i månaden via Skype.
Gruppen är begränsade till fyra deltagare.
Varje person kommer att få tillfälle att samtala med Sanhia om sin egen medvetenhetsprocess.
Mötena pågår  från 18:00 till 20:00 Stockholmstid.
Grupperna kommer att hålla på i fyra till sex månader. Deltagarna förbinder sig för hela tidsperioden. Inga nya medlemmar släpps in när gruppen  har påbörjats.
Efter ett kort uppehåll inleds en ny period. Om någon person väljer att inte fortsätta kommer nya deltagare att tas emot.
Join our next event
There are no upcoming events
Request a group